Configuring hosted payment pages with lunar is extremely simple. Here are the steps to configure this:
Step 1:
Go to lunarpay.in, authenticate using Metamask,once you've authorized into the lunar dashboard, head to the product section and create a product. The following modal with popup. Set the recurrence according to how often you want to bill your clients.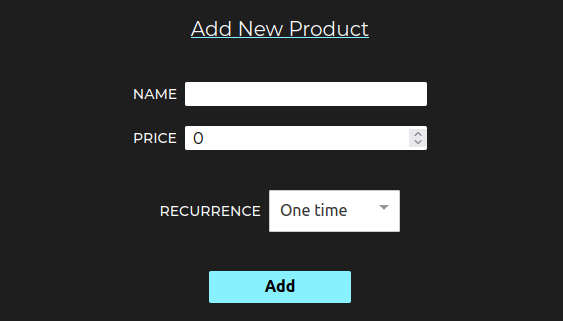 Step 2:
Copy the link in displayed in your table, and send it to your customers!. Yes it really is that simple. When a customer signs up, it will show up in the transactions section, and you will be able to see your revenue.
Step 3:
When you want to withdraw, go to the payouts page and press the withdraw button. That is all it takes to accept payments with lunar.